Our Staff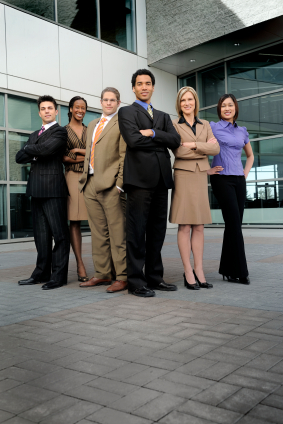 It's our people, at CGC, that make a difference!
While technology is a great tool to help us serve our customer's printing needs, Consolidated's real strength is our team of skilled personnel. By blending personal service with state-of-the-art equipment and processes, we've created the ultimate approach to customer satisfaction. Our goal is to create customers for life by delivering "Best in the Class" products and services. For that reason, we put a premium on hiring only the most qualified individuals to serve our team.
Every person on our staff is committed to providing excellent customer service and producing high-quality products and services. As you work with us in the future, we're confident that you'll find this to be true.