Customer Solutions Introduction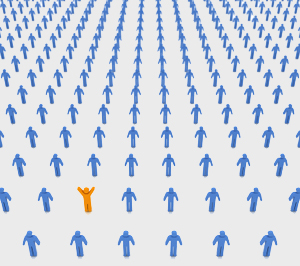 Consolidated delivers your message via multiple media channels, providing quality brand management, logistical controls, and efficiency, while maximizing your ROI.
Since 1946, CGC has pioneered business solutions using traditional print methodologies, print management, fulfillment, promotional and direct mail applications. More recent trends are driving communications across multiple media including digital print, e-mail, Internet, and other social media outlets. CGC's evolving approach to improving your bottom line is aimed at targeting your message to the right audience.