Products & Services
Document Management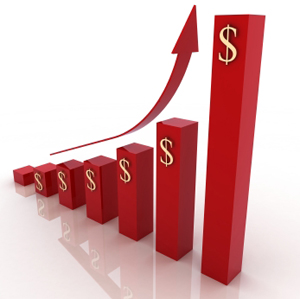 Consolidated's comprehensive Document Management Program integrates order processing, inventory control and information analysis. Consolidated was a pioneer in the development of Forms and Document Management systems. In fact, we were one of the first companies to provide electronic ordering capabilities to our customers. Today, we offer fully integrated electronic and e-Commerce solutions to our customers. These systems are designed to reduce costs, improve efficiency, and deliver superior supply chain management.
We don't try to fit you into a Box - we build the program to satisfy you!
Call us today for a free consultation and needs assessment.