Search Engine Marketing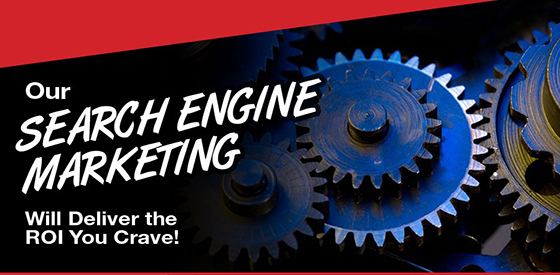 97% of customers research online before making a purchase.
Translation: if potential customers can't find your business online, you're missing out on a huge chunk of your market.
SEARCH: Last year, there were over 1.5 billion local searches on Google, and that number is growing more than 50% every year.
SOCIAL: People spend more time on social networks than any other type of site.
MOBILE: Mobile devices are now the #1 way people access local info.
REPORTING: See how your website turns visitors into customers.